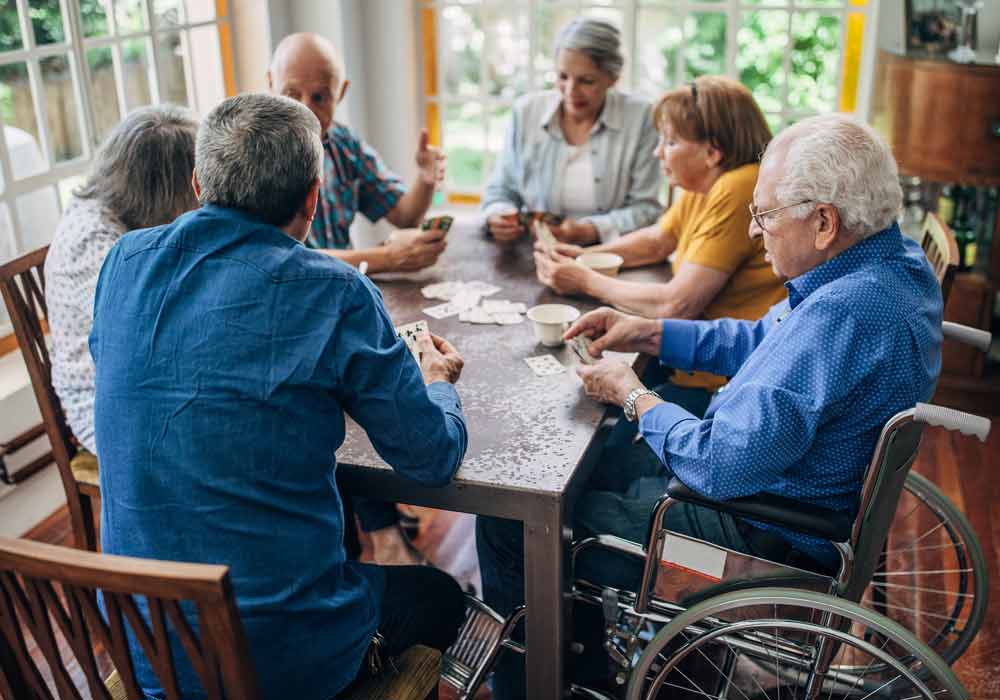 Bringing Kentucky seniors joy brings us joy, and The Pinnacle of Louisville is proud to serve and care for our residents every day.
Our memory care residents are thriving through it all. They are enjoying activities, delicious and nutritious dining, and taking advantage of our team's creative programming and amenities to maintain their physical, social and mental health.
The staff of The Pinnacle of Louisville often go above and beyond their professional duties, acting as a supportive and caring family to the residents. They understand the importance of creating a warm and nurturing environment, and their dedication shines through in the relationships they build with the residents. The staff members become familiar faces, offering compassionate care, companionship, and a listening ear. They provide a sense of stability and trust, going beyond their roles as caregivers to form deep connections with the residents. This familial approach extends to the daily interactions, where staff members show genuine concern for the well-being of the residents, offering personalized attention and fostering a sense of belonging.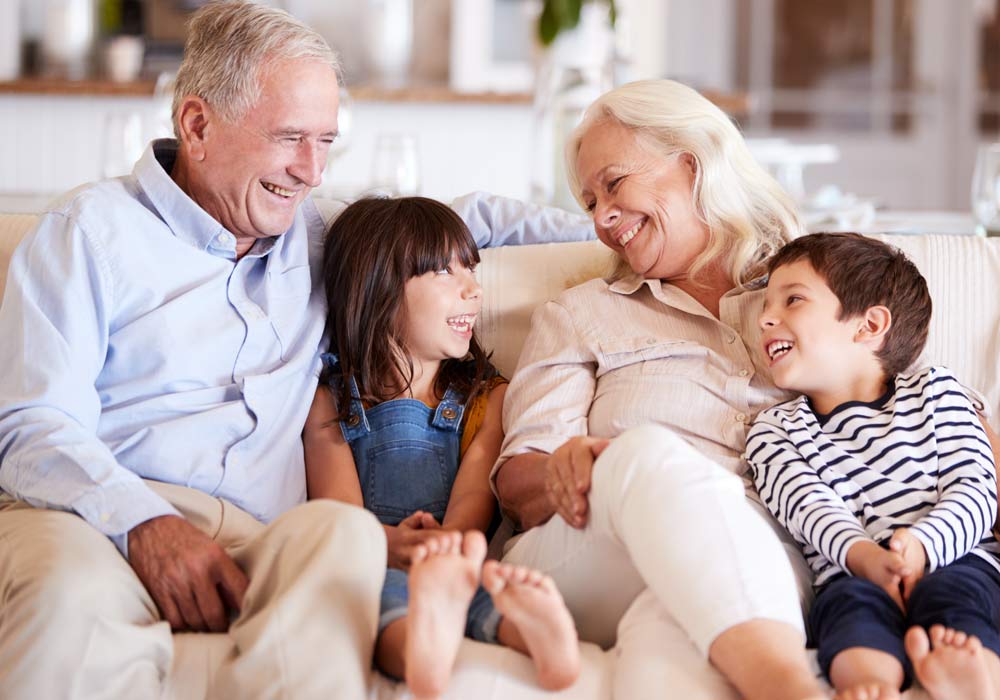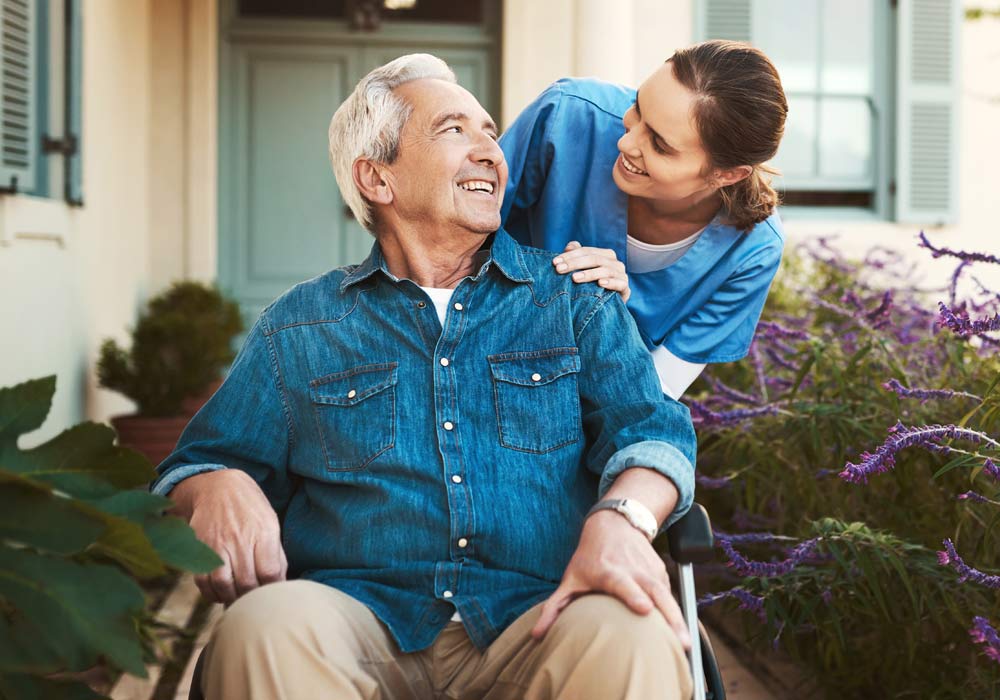 The Pinnacle of Louisville's friendly, compassionate memory care teams love creating rich, rewarding days for residents.
From our in-house senior living experts to our life enrichment, dining, housekeeping, hospitality and maintenance teams to certified and licensed professionals, our associates demonstrate compassion and commitment to improving seniors' lives with personalized services, support, assistance and care.